We use innovation to revolutionize your garment on hanger (GOH) handling process.
Planiform garment handling solutions are based on our mission to constantly innovate and create amazing, cost-effective products for our clients. We opened an innovation center in 2020 to ensure we stay on the cutting edge of industry developments.
Our team is committed to designing and installing game-changing products that streamline your operations. We want to learn about your business and then collaborate with you to find a customized and flexible solution that works. Exceptional customer service is at the heart of everything we do – at Planiform, we're not satisfied until you are.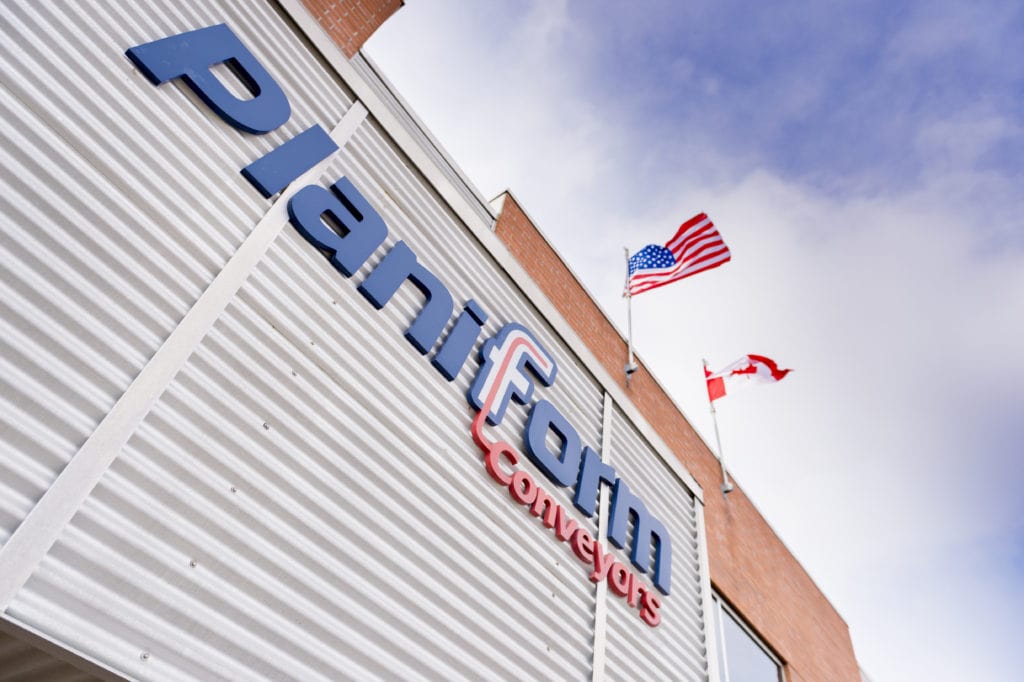 We are committed to helping you succeed through innovation.
Our team of automation, mechanical and electrical engineers are determined to create game-changing products that will revolutionize the garment-handling industry. Backed by over 50 years of experience, we are passionate about our designs – many of which include high levels of automation to help you work more efficiently than ever before. We strive to improve your workflow and productivity with minimal interruption to your operations. We have installed conveyors in more than 150 cities worldwide, and we take pride in responding to the unique needs of each of our valued clients.
Innovative designs
Collaborative process
Proactive approach
Dedicated team
Expert knowledge
50+ years of experience
Cost-effective solutions
Customizable models
Easy maintenance
Proven ROI
Exceptional customer service
Our values
At Planiform, everything we do is supported by the following core company values.
Innovation
We strive to surpass expectations with innovative garment handling solutions that will revolutionize the industry and enhance your business.
Honesty
We take a direct approach with all of our clients. We work together to find the right solution for your business - no hidden agendas or unexpected costs.
Discipline
We constantly analyze our process and look for ways to improve our offering. We maintain exceptionally high standards for our design and implementation.
Responsibility
We take pride in delivering impressive results for our clients, and we carefully respect the budgets and timelines set out for each project we embark on.