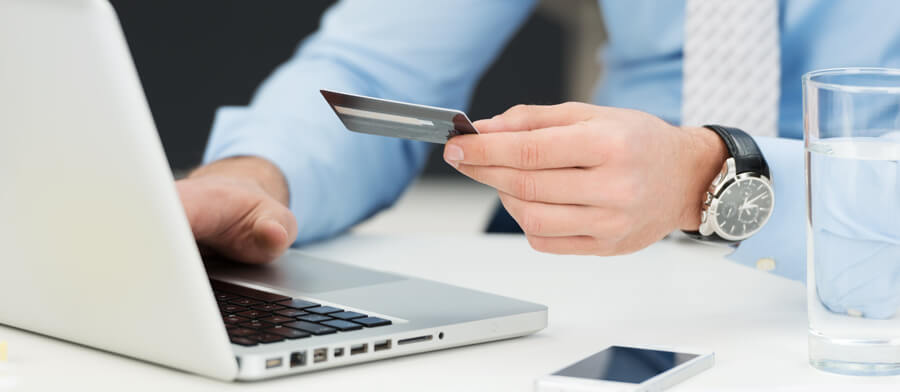 E-comm, Warehouses & Distributions Centers
Planiform Garment Conveyors streamline your operations for a better workflow.
When managing a busy warehouse, you'll want to stay competitive in the market and streamline your operations while keeping costs to a minimum. Planiform Garment Conveyor Systems can help you optimize your operations, increase productivity and offer a better service. By leveraging the latest technologies in the industry, you can ensure your products move quickly and efficiently without any interruptions to your service. Planiform conveyors can be used in the fashion, retail, e-commerce, thrift, second-hand or re-selling sectors. If you need to move high volumes of garments on hangers, Planiform has a solution that will work for you.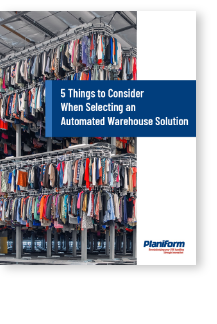 5 Things to Consider When Selecting an Automated Warehouse Solution for Garments
Is your team ready for warehouse automation? Here are a few factors to consider before implementing a solution.
Planiform Conveyor Systems are designed according to your supply chain needs.
With over 50 years of experience in the garment sorting industry, Planiform has the expert knowledge needed to help you find the right conveyor system to streamline your operations. Our engineers work with you to customize a storage and sorting solution that fits your layout and meet your needs.
---
Our solutions for E-comm, Warehouses & Distributions Centers