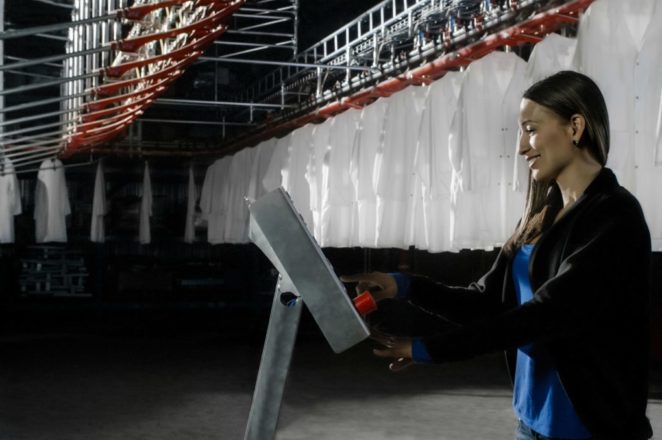 Uniform Rental, Laundry & Dry Cleaning
Worldwide uniform rental companies & laundries trust Planiform's products and installations. Our team of engineers will design the best system to meet the requirements of our customers and we will also assist them in reducing operating costs. Our products are designed to facilitate and increase production; having a positive effect on our respected customers.
Customers in the drycleaning industry benefit extensively from our products that can be adapted to any store layout. Their daily activities are facilitated with our motorized products that allow them to provide a fast and efficient service.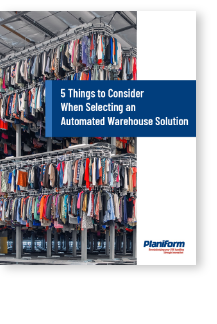 5 Things to Consider When Selecting an Automated Warehouse Solution for Garments
Is your team ready for warehouse automation? Here are a few factors to consider before implementing a solution.
Our solutions for Uniform Rental, Laundry & Dry Cleaning