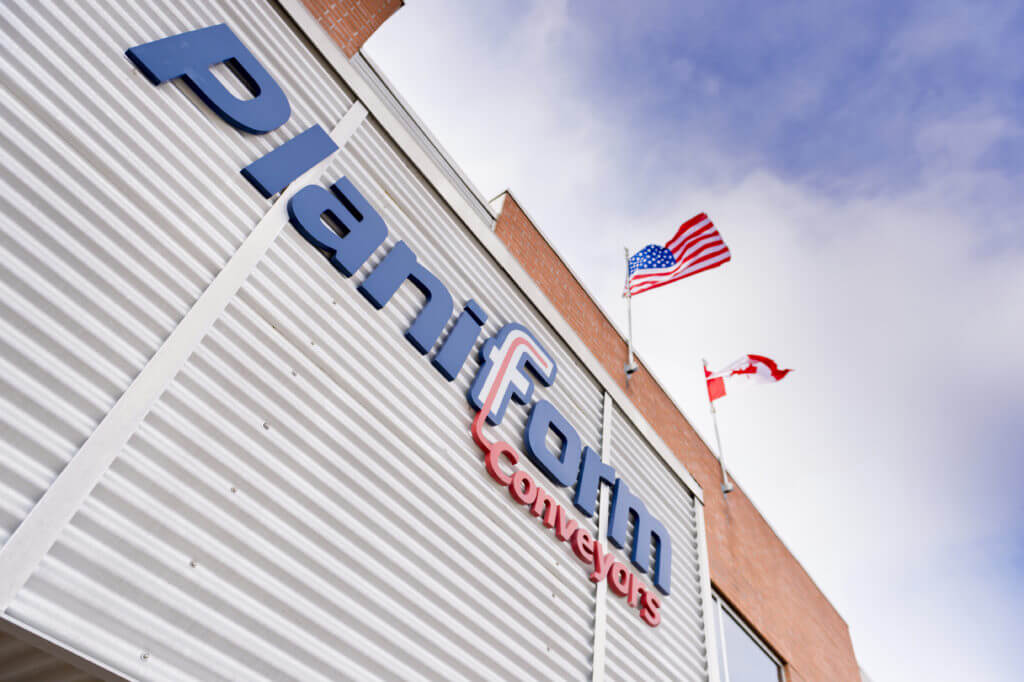 Have a question?
Dial now!
United States
334, Cornelia Street #348
Plattsburgh, NY, 12901
Canada
1060, Nationale
Terrebonne, QC, J6W 6C1
France
51 chemin du Pras
69009, LYON
Innovation center
121-3130 blvd. des Entreprises
Terrebonne, QC, J6X 4J8
Do you have questions or comments?
We would like to hear from you! Our team is dedicated to building an enduring and successful partnership with you.
Follow us on Linkedin for more updates on our amazing projects!