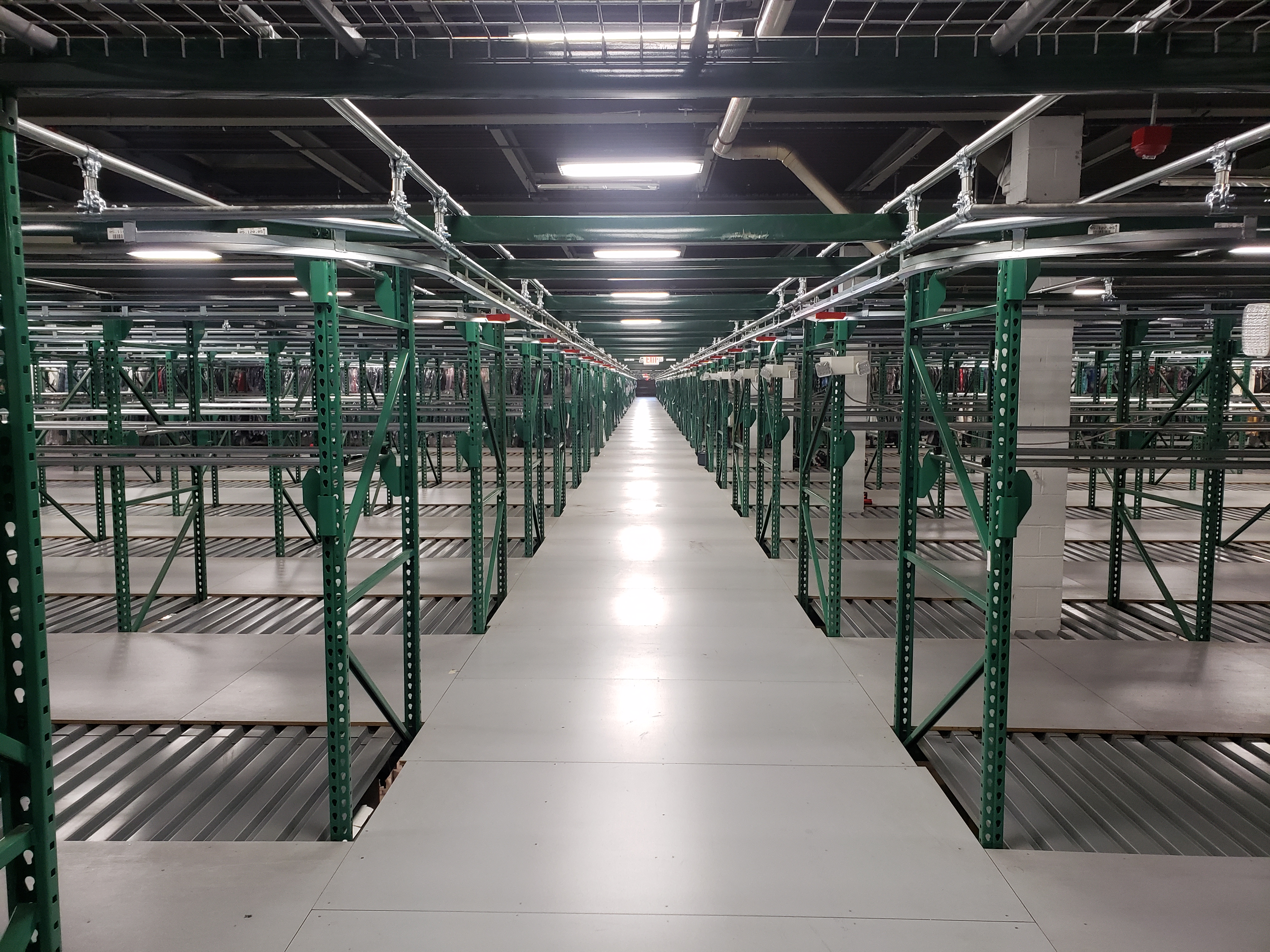 Business is booming!
January 17th, 2023
Savino Del Bene, an Italian Group established in the USA for more than 40 years and leader in logistics and freight forwarding services, has decided to expand their business with a brand new warehouse outfitted with Planiform's V-rail transport & storage system.

Our client plans on installing a massive 4-level pick module in Pennsylvania to better serve clients using a quick, efficient & durable V-rail system.

V-rail is a GOH transport and storage system that sets itself apart from other systems due to its simplicity and rapid ROI.

The delays are tight and expectations high, which is why Planiform was selected for this project.
We are proud when companies can rest easy knowing they can put their trust in us!

Thank you Savino Del Bene