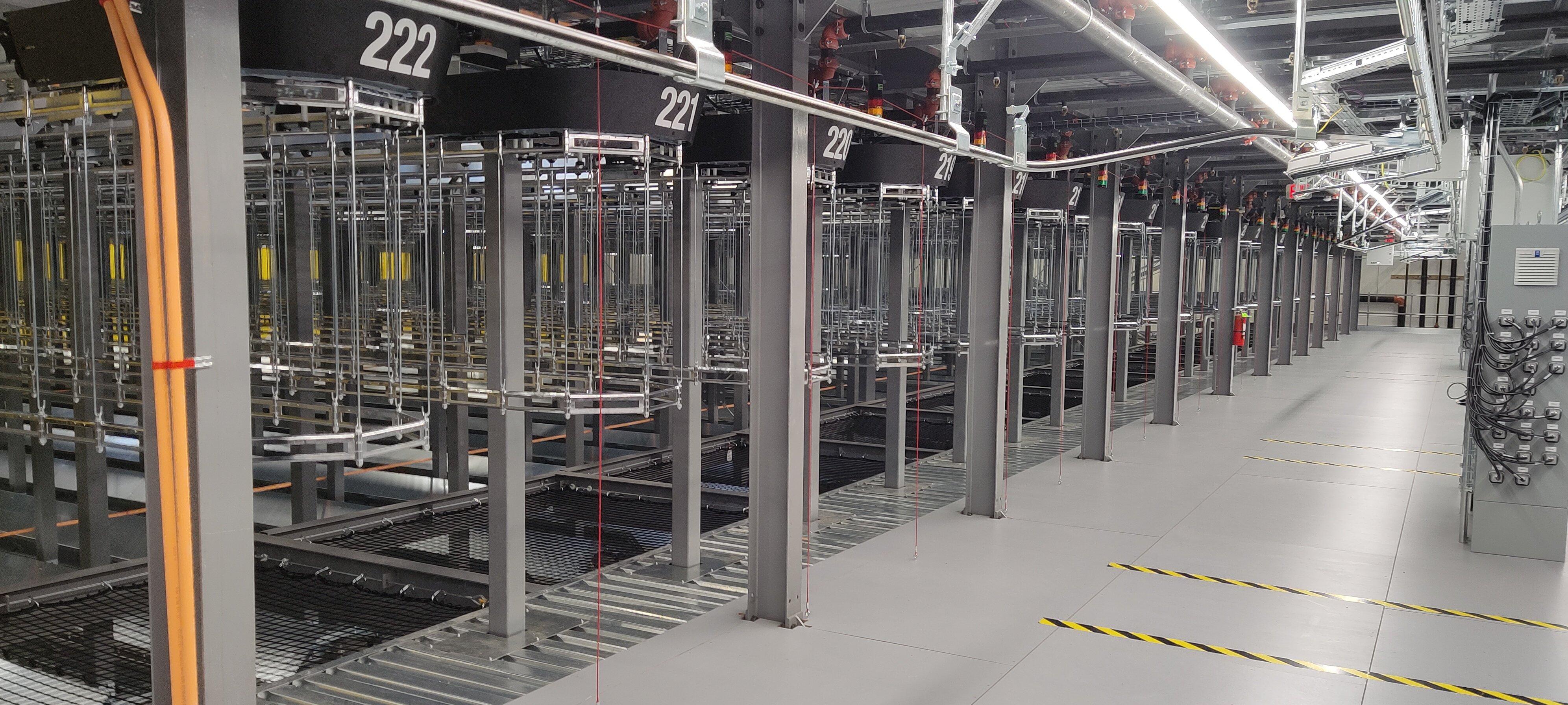 History is being made!
January 10th, 2023
Planiform is proud to be providing the biggest contract in its history!
Planiform's business is experiencing exponential growth as one of our customer's has decided to move forth with a carousel pick module containing over 400 carousels for one of the biggest automated single-pick systems in the world. The system will hold over 2 million hanging garments!
The carousel pick module continues to prove itself by providing customers with a fast, reliable storage and retrieval system.
We would like to thank our client for their trust and continued support.
Stay tuned for the latest and greatest in GOH technology!