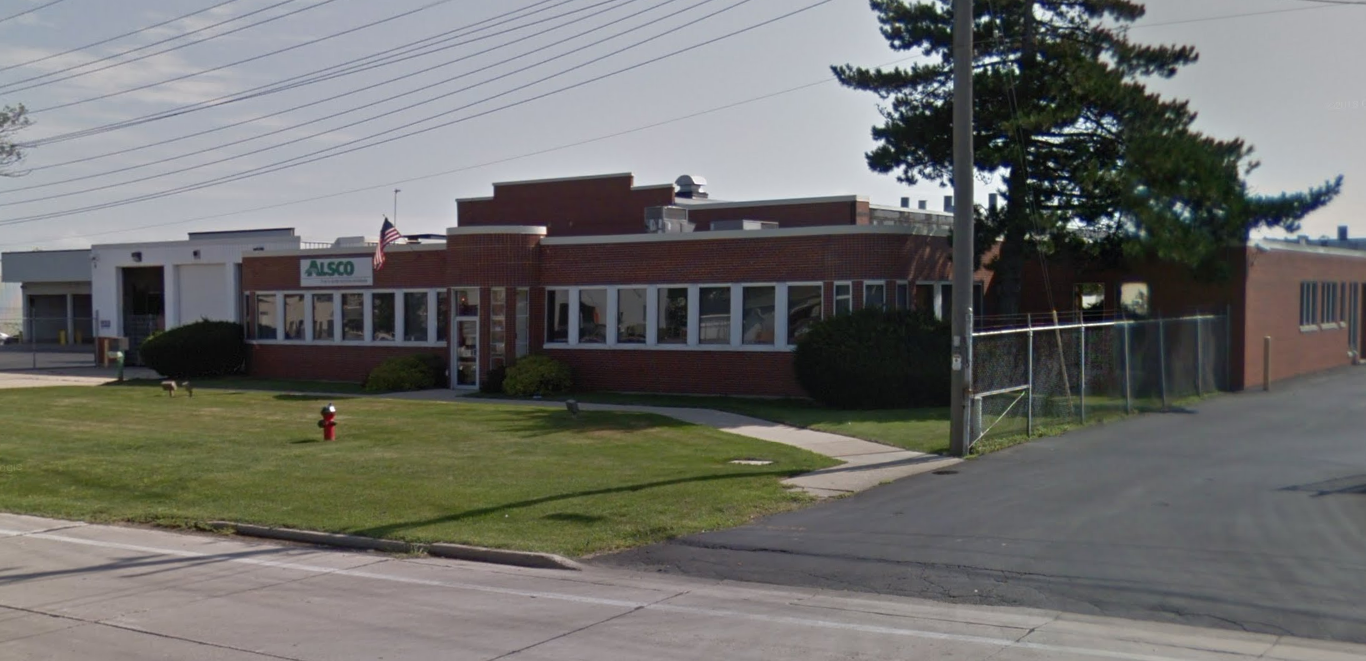 New automated Sorter project for Alsco Milwaukee, WI
August 30th, 2019
Planiform is proud to announce it will be installing a brand-new Automatic Garment Sorter at another one of Alsco's facilities. Following the successful installation of a RFID pre-sort and sorter at Alsco's Montreal facility in 2018, Milwaukee has decided to follow suit and invest in this state-of-the-art technology. The scope of this project consists of an overhead pre-sort, a mezzanine, a 2-pass sorter and multiple A2B transport conveyors.
Planiform prides itself in its flexibility to accommodate complicated layouts and custom requests. We understand the value of your floorspace and the fact that no two projects are the same. As labor continues to become more expensive and harder to find, companies can rely on Planiform to continuously provide automated and semi-automated systems that will improve workflow and guarantee a rapid return on investment (ROI). These are two of many reasons why Planiform designed the most compact sorter on the market and continuously develops new game-changing technologies.
Planiform would like to give a special thanks to Alsco for the confidence in our team.
Stay tuned for installation photos…